Where can I find a unique dentist in Lincoln Park?
A boutique is a small, specialized shop where individual, custom service is provided. At Brush Dental Boutique in Lincoln Park, we extend that same service and care to each and every one of our valued patients in a warm, welcoming environment. Dr. Hayley Clause believes in developing personal relationships with her patients and maintaining the highest standard of care. Her unique perspective is reflected in the beautiful office environment. Called "downtown chic" by many of her satisfied patients, this trendy office sets the mood for a relaxing, professional family dental experience. As your dentist in Lincoln Park, Dr. Clause and her talented office team
share a passion for dentistry and personalized care
Dentist in Lincoln Park
During a routine check-up with your dentist in Lincoln Park, one of our skilled dental hygienists will remove any plaque or tartar that you have missed during regular brushing. The cleaning will take approximately 30 minutes, after which your dentist will examine your mouth to make sure your teeth and gums are in optimal condition. Comprehensive oral examines can help prevent problems before they become emergencies.  As part of your routine check-up, Dr. Clause offers fluoride treatment to help inhibit tooth decay. Fluoride treatment may be necessary for people who suffer from chronic dry mouth, the early stages of gum disease, or a history of frequent cavities. In addition, a careful oral cancer screening is done as well as an assessment of your temporomandibular joint. A misalignment of the TMJ can lead to headaches and jaw conditions. You will also be checked for evidence of grinding or clenching (bruxism) your teeth.
In addition to general, family dentistry, we offer cosmetic dentistry. Our comprehensive menu of dental services includes, fillings, bonding, teeth whitening, veneers, dental crowns, Invisalign, Botox, single and multiple dental implants, total teeth replacement with implants, dentures as well as root canal therapy and the treatment of gum disease. Providing premier treatments that run the gamut from preventive and restorative care to pediatric and cosmetic care, we are an experienced team of dental professionals who look forward to having the opportunity and privilege to work with you and members of your family. Our wide range of services and our welcoming environment make Brush Dental Boutique an excellent
choice as a dentist in Lincoln Park who can serve your
whole family's dental needs.
1457 N Halsted St. #301
Chicago, IL 60642
(773) 289-978
By Brush Street Dental Boutique
December 4, 2017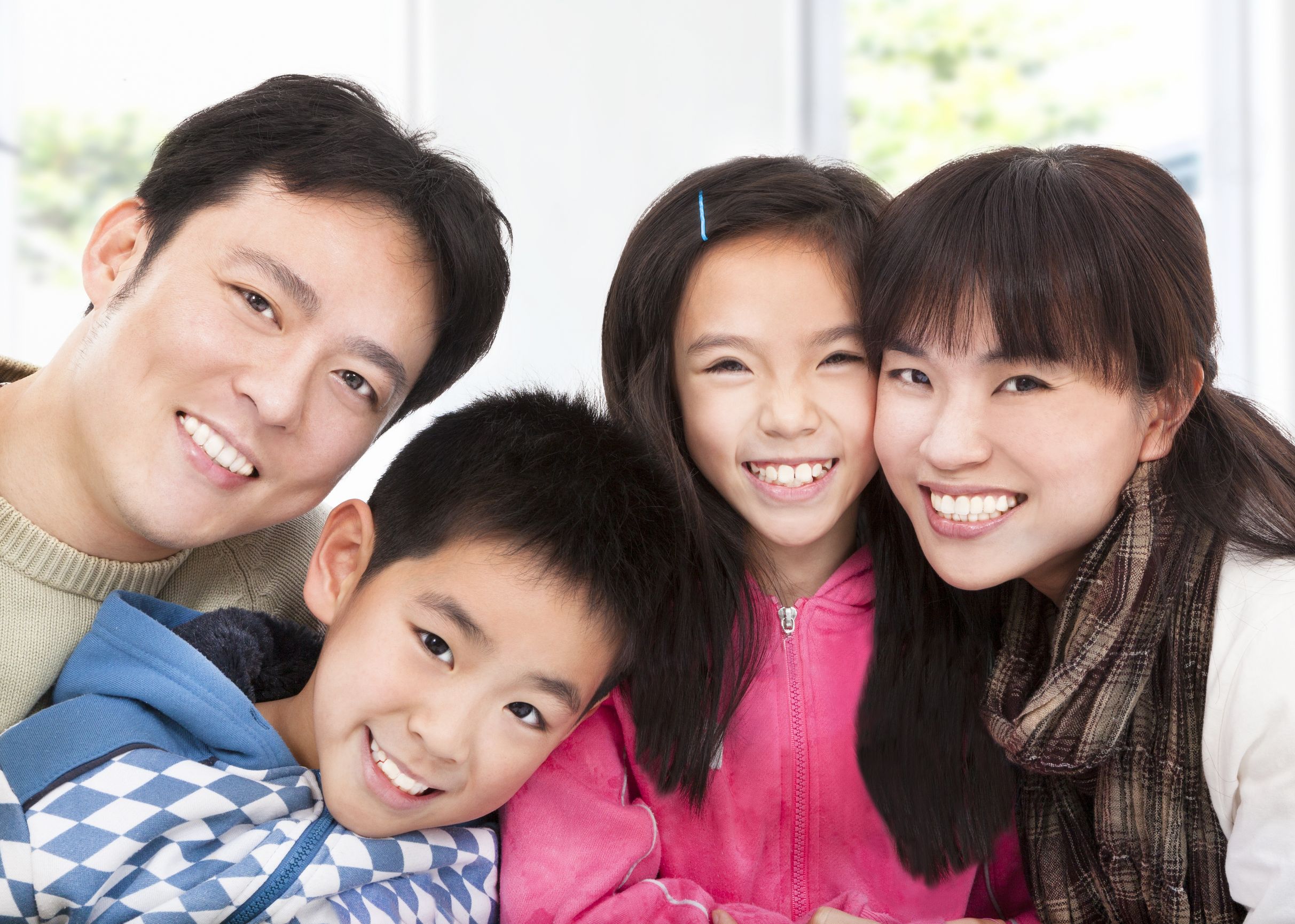 Blog Posts
Follow Us