Where can I find an emergency 60642 dentist?
Throbbing toothache pain can be agonizing. You can't speak clearly and eating is simply out of the question. So where do you go for emergency dental care? Brush Dental Boutique, your 60642 dentist, is the office where you will get prompt care.  Our dedicated professional team spearheaded by Dr. Hayley Clause, will have you feeling better quickly. While no one can foresee a dental emergency, it is good to know that you can rely upon this compassionate practice to treat you quickly and expertly. You can be confident that at Brush Dental Boutique, your immediate care is our number one priority.
60642 Dentist
Your toothache might have been simmering for a few days, or come on suddenly. It can be caused by a number of factors: tooth decay, tooth fracture, a damaged filling, a traumatic injury, gum infection, or an abscess. When you have a toothache, the pain can be quite considerable. You may also experience fever and swelling at the site of the tooth and gum. Cold or hot food sensitivity may also be an indicator of tooth decay. When you have a toothache, the nerve of your tooth has been affected and, if left untreated, irreversible damage, infection, gum disease, and tooth loss may result. The best course of treatment is prevention through routine, biannual dental care. But even the most conscientious patient can develop a toothache. And ignoring the pain in the hopes it will resolve itself is not the best idea or course of treatment. Your 60642 dentist knows the immediate attention must be paid to this mouth pain to prevent further dental damage.
At Brush Dental Boutique, your 60642 dentist, we will schedule you for prompt care. Once an exact diagnosis has been made, the appropriate treatment will be recommended to treat your toothache, relieve your discomfort, and get you back on the road to oral health.
1457 N Halsted St. #301
Chicago, IL 60642
(773) 289-978
By Brush Street Dental Boutique
January 4, 2018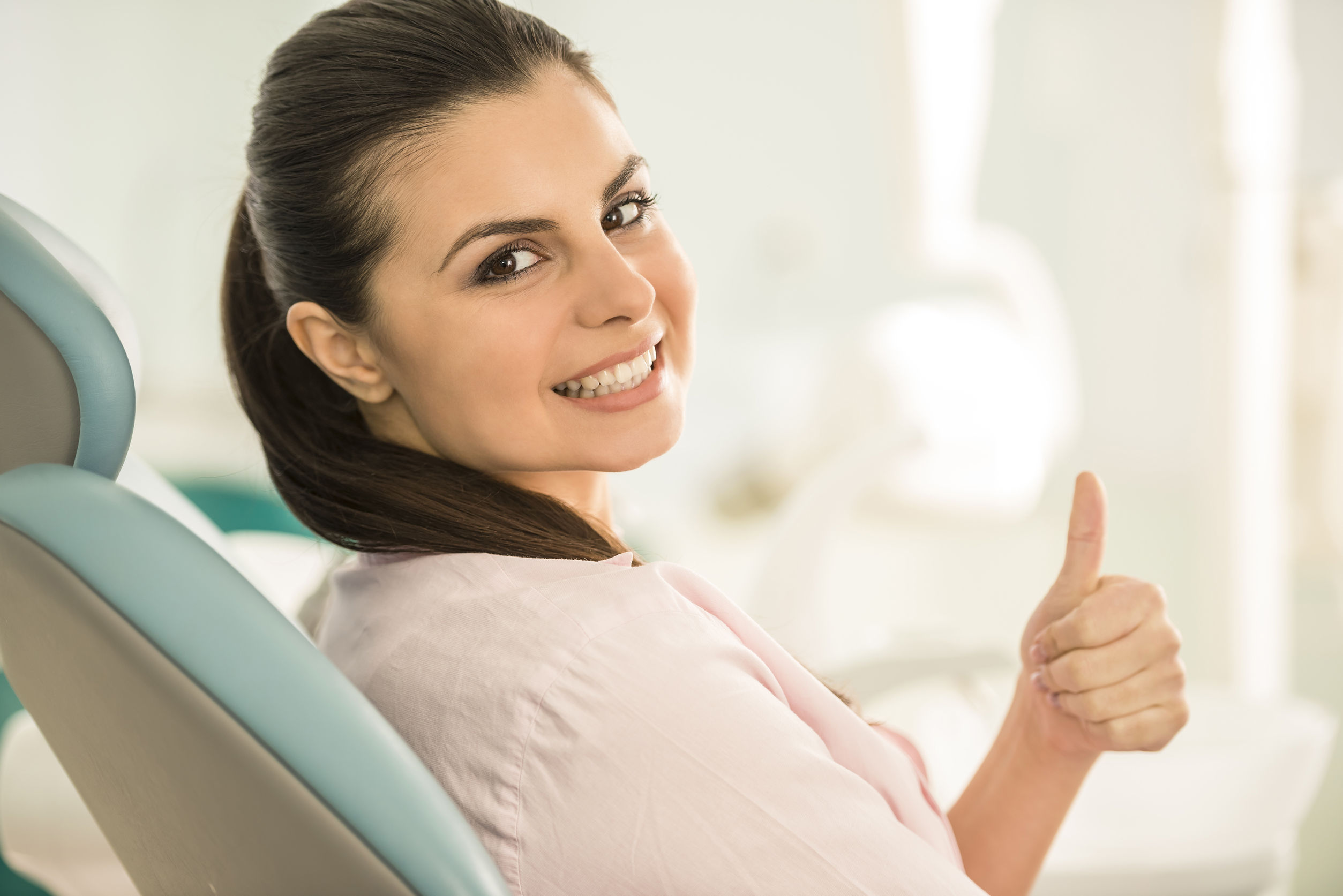 Blog Posts
Follow Us