Dr. Hayley Clause of Brush Dental Boutique in Lincoln Park and her entire staff of dedicated dental professionals are proud to offer a wide range of dental care to you and your family. Our Lincoln Park dental office
features state-of-the art dental technology to help you achieve and maintain optimum oral health. We emphasize preventive care to avoid tooth decay and gum disease and to help keep your smile beautiful. Regular in-office exams are essential for preventing disease and mitigating problems early on. During your oral exam, one of our dental hygienists will perform a thorough professional cleaning to remove any plaque or tartar that you have missed during daily brushing. The cleaning will take approximately 30 minutes, after which your dentist will examine your mouth to make sure your teeth and gums are in optimal condition. We recognize the comprehensive oral exams
can help prevent problems before they become painful emergencies.
Lincoln Park Dental Office
Our preventive care goes a step further. In addition to hygiene treatment and maintenance during your regular oral examinations, our Lincoln Park dental office provides
fluoride treatment to help inhibit tooth decay. Fluoride makes teeth more resistant to acid from oral bacteria and sugars. It can also reverse the effect of early tooth decay. Fluoride treatment may be necessary for people who suffer from chronic dry mouth, the early stages of gum disease, or a history of frequent cavities.
We also assess your jaw to make sure the TMJ is working properly. Joint dysfunction can lead to jaw pain and headaches. Typically, the first line of treatment will be the use of a splint or oral appliance to reduce the stress on the jaw. At our Lincoln Park dental office we'll design a custom appliance to address your specific needs. You can rest assured that you are in the best of hands at Brush Dental Boutique in Lincoln Park. Having established a reputation for providing outstanding care, we are committed to providing you and your family with a pleasant and satisfying dental experience.
1457 N Halsted St. #301
Chicago, IL 60642
(773) 289-978
By Brush Street Dental Boutique
February 1, 2018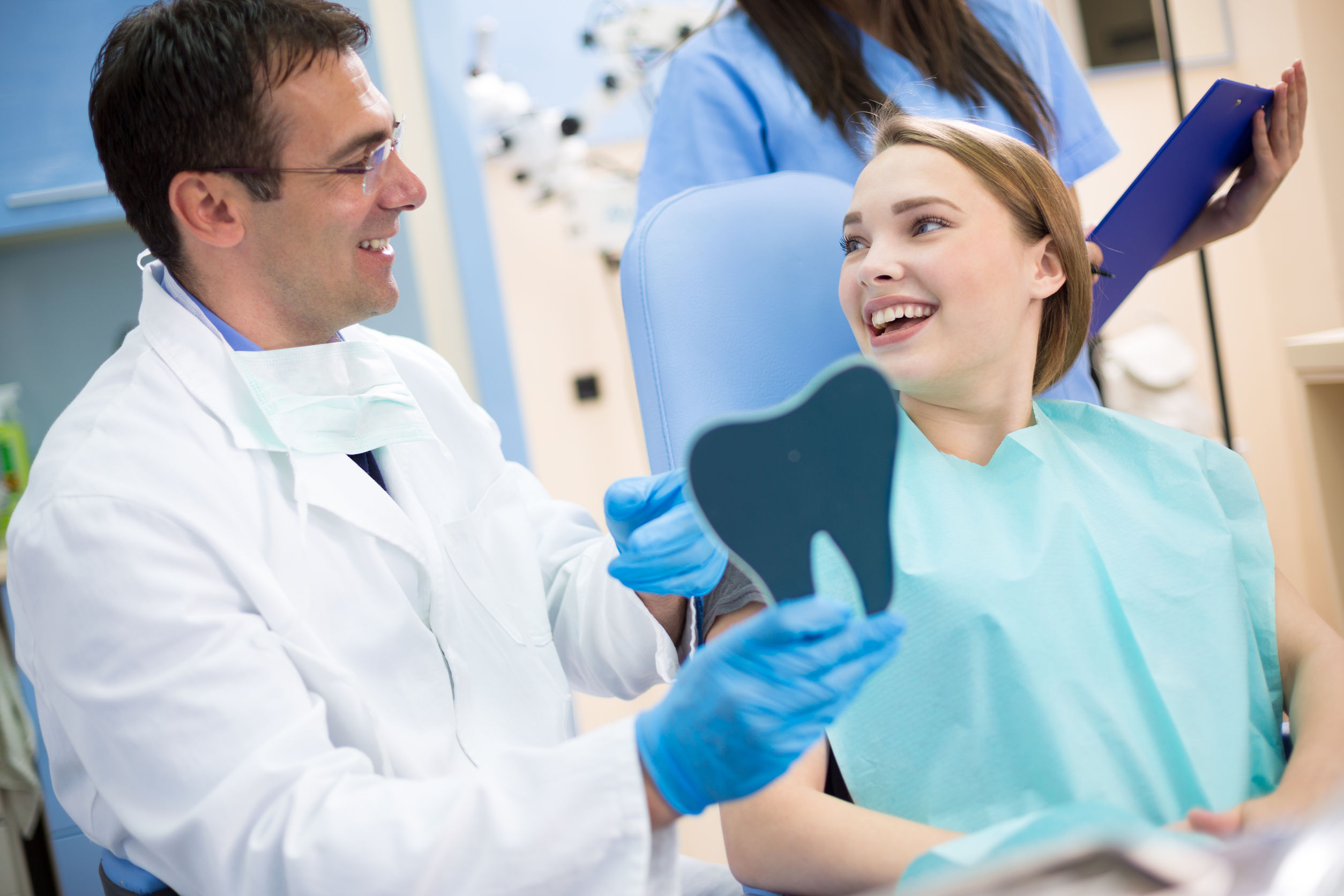 Blog Posts
Follow Us