Stained or discolored teeth?  Even if they are straight, imperfect looking teeth
affect your smile and your self-confidence. While many over-the-counter solutions may be available for teeth whitening, our 60642 dental office provides optimum whitening systems that radically change the color of your teeth. At Brush Street Dental Boutique of Lincoln Park, our dental professional whitening system offers a higher concentration of teeth whitening components and delivers them to your teeth in the most efficient manner to achieve optimal results.
60642 Dental Office
An in-office whitening treatment from your 60642 dental office can dramatically reduce the appearance of stains and discoloration on teeth in just one session. The procedure takes about one hour, during which Dr. Hayley Clause and her staff will place a hydrogen peroxide gel over your teeth while your gums will be protected with a special gel or
rubber
covering. These whitening treatments are superior to over-the-counter methods because Dr. Clause and her staff are qualified to administer higher concentrations of hydrogen peroxide for more efficient whitening tailored to your specific situation.
Another effective option for teeth whitening is our professional strength, take-home whitening system. As
your 60642 dental office we'll fit you with custom-made whitening trays to wear
over your teeth. The trays can be filled with a special gel solution to gradually reduce the appearance of stains and discoloration on your teeth. With this at-home kit, you control how often you use the product and how white you want your teeth. You will begin to see results in just a few
days,
but can continue to use the trays for future touch-ups and whitening maintenance. Ask your dentist at Brush Street Dental Boutique about the best way to whiten your teeth and to improve the look of your smile.
1457 N Halsted St. #301
Chicago, IL 60642
(773) 289-978
By Brush Street Dental Boutique
March 1, 2018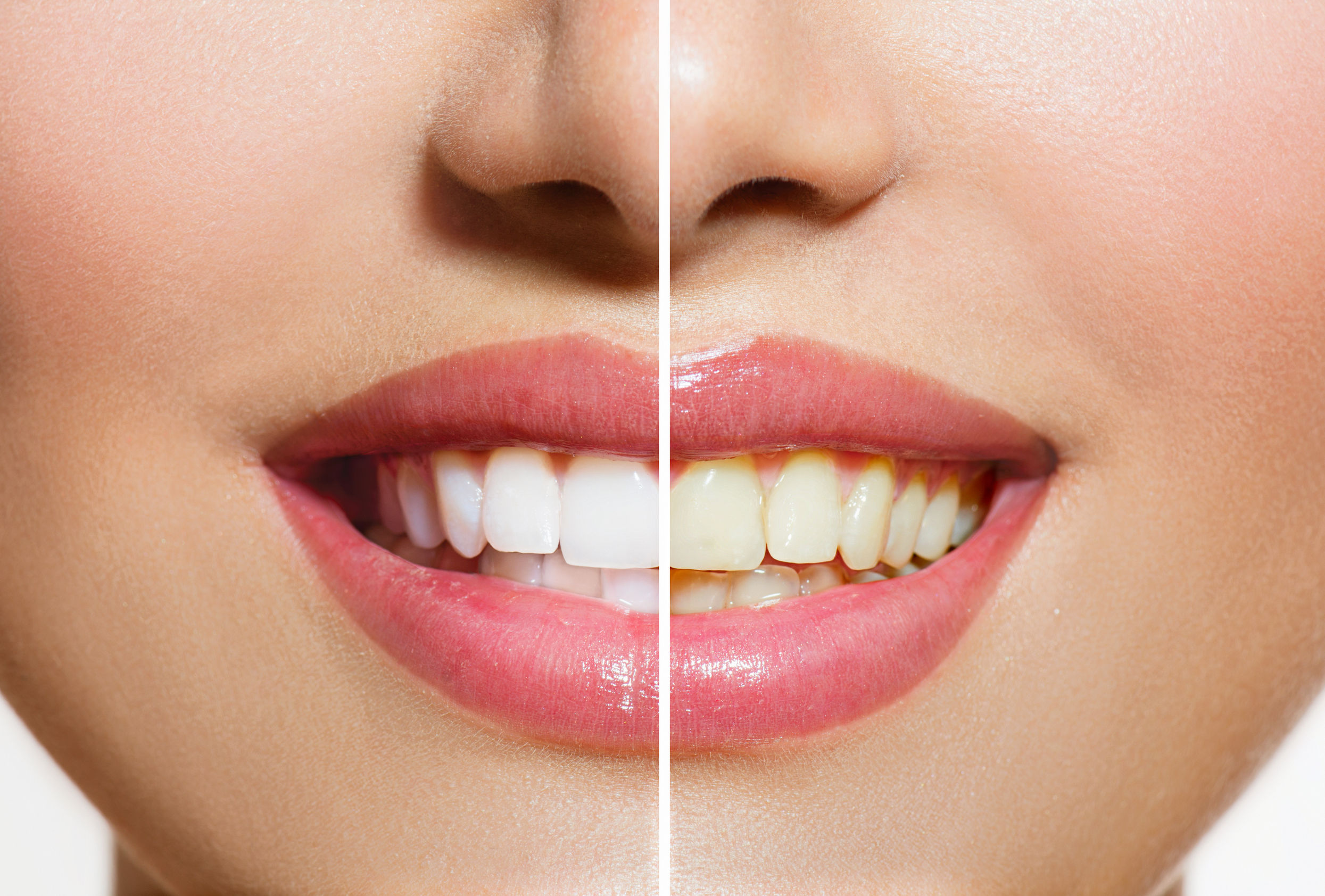 Blog Posts
Follow Us