According to statistics, by the age of 50 or so, the average American has lost 12 permanent teeth because of decay, gum disease or injury. Since losing teeth can alter your bite, it's important to replace a lost tooth quickly, to avoid causing problems for the adjacent teeth and for your overall dental health. Here at Brush Street Dental Boutique we offer 60642 implants that come the closest to replicating the look, feel and function of natural teeth
60642 Implants
60642 implants provide a stable anchoring point for a crown, bridge, or overdenture and function much like the roots of your own teeth. Many people find the secure fit of implants more comfortable than conventional substitutes like dentures. Implant placement surgery is one of the most effective types of surgery with a success rate of over 95%. Implants are nearly indistinguishable from natural teeth, and once the implant is in place it serves all the functions of a natural tooth. You won't have to deal with any eating restrictions or speaking impediments and, with proper care, a dental implant can replace a natural tooth for a lifetime.
If you're self-conscious about missing teeth, or if you prefer a more stable alternative to dentures, come talk to Dr. Clause and her team at Brush Street Dental Boutique to see if 60642 dental implants are an option for you. We can provide custom fitted implants to replace a single tooth or an entire set of teeth. Assisted by the most advanced technology, Dr. Clause can determine the optimal placement for your implant and create an individualized treatment plan to return your smile to its full potential.
Come in to our beautiful, state-of-the-art Brush Street Dental office to learn about your options for 60642 implants. Our team focuses on treating patients with honesty and respect and take great pride in showing patients how comfortable and rewarding the dental experience can be.
1457 N Halsted St. #301
Chicago, IL 60642
(773) 289-978
By Brush Street Dental Boutique
April 5, 2018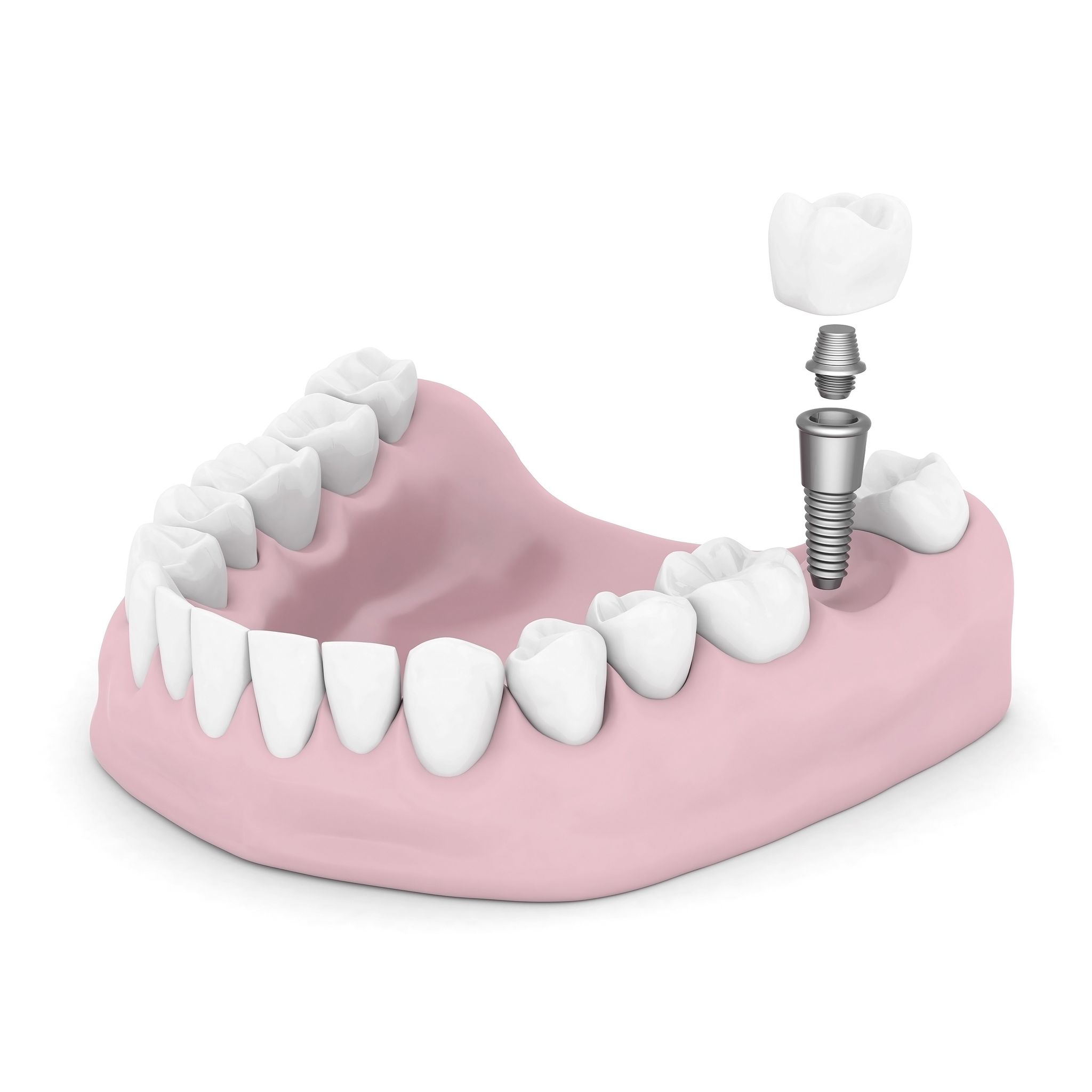 Blog Posts
Follow Us