Living with missing teeth can present a number of challenges. Things that other people take for granted, like eating, speaking or smiling, may become difficult if you have experienced tooth loss. Your
dentist in Lincoln Park
offers denture care to restore the functions and appearance of your teeth. At Brush Dental Boutique, we use state-of-the-art techniques to provide you with dentures that are more comfortable and more natural looking than ever before.
Your oral health is an important component of your overall health, and missing teeth can affect the rest of your body. Your teeth play an important role in the digestive process, breaking down food that goes on to provide you with nourishment. If you cannot properly chew, it becomes difficult to eat the range of foods necessary to receive adequate nutrition, which is one reason it is so important to replace missing teeth. You
dentist in Lincoln Park
will take impressions and diagnostic images of your mouth to design a set of replacement teeth that are customized to suit you. A denture is a set of artificial teeth in a supportive acrylic base that fits over your gums. Traditional dentures are removable, and need to be soaked in a recommended solution when they are not being worn. Each day, before putting in your denture, make sure to brush your gums and tongue, to maintain good oral hygiene.  Over time, changes in your gums and jawbone will require your dentures to be adjusted and replaced. Although new dentures take some getting used to at first, your expert dentist and staffs are available to assist you and make adjustments promptly so in no time at all you will be enjoying all the foods you love and smiling with confidence.
If you've been living with missing teeth, don't wait any longer, come visit your
dentist in Lincoln Park
at Brush Dental Boutique. Our compassionate and expertly trained staff are here to provide quality denture care. Give us a call today.
1457 N Halsted St. #301
Chicago, IL 60642
(773) 289-9788
By Brush Street Dental Boutique
May 16, 2019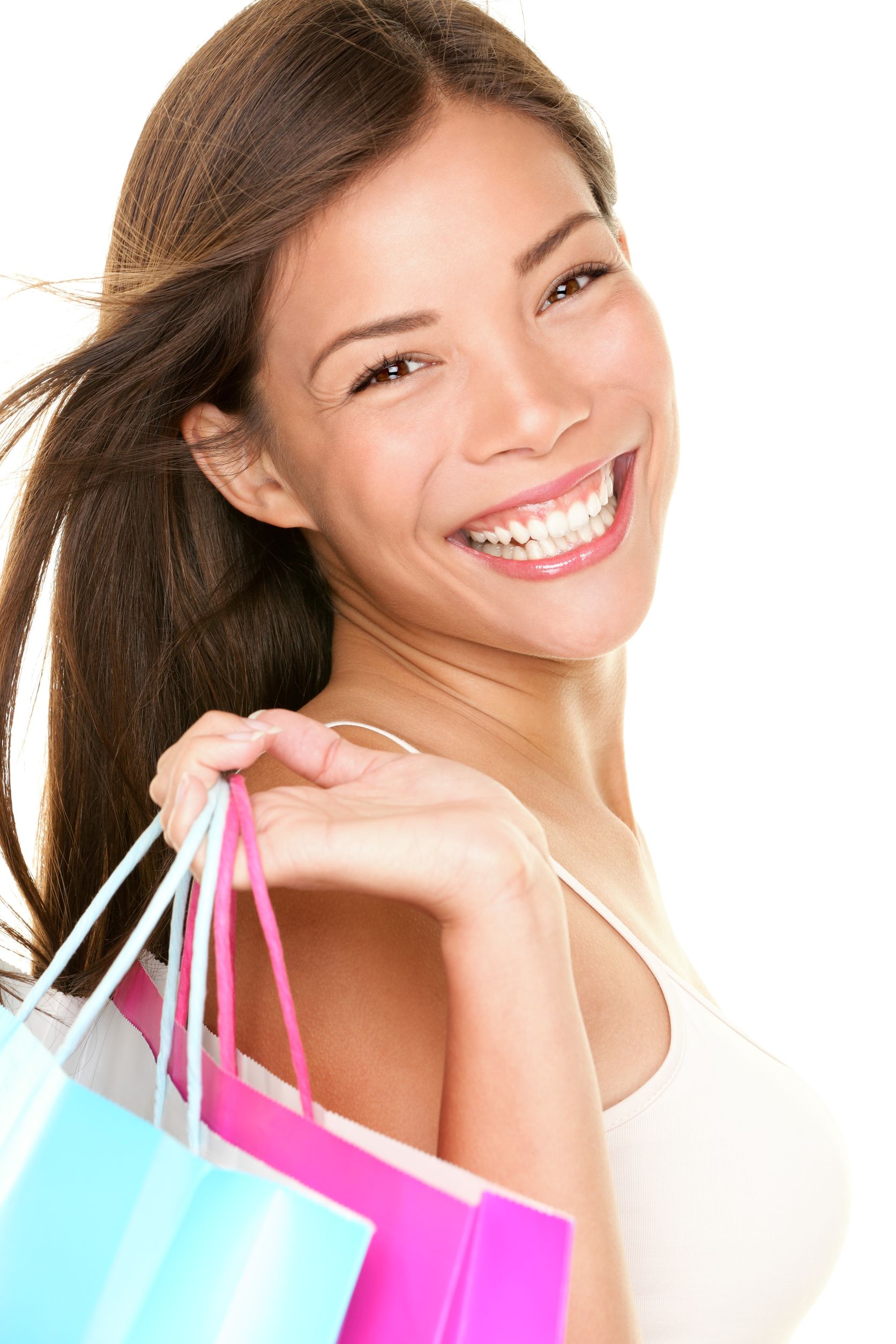 Blog Posts
Follow Us